Another crossover of Star Wars and samurai theme piece i did.

Hope you enjoy this piece.
and
 
MAY THE FORCE BE WITH YOU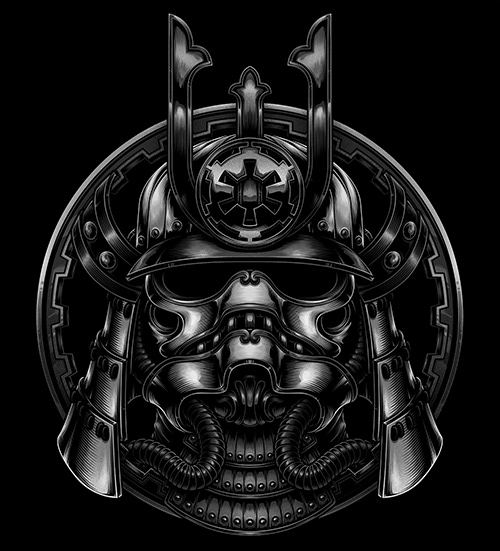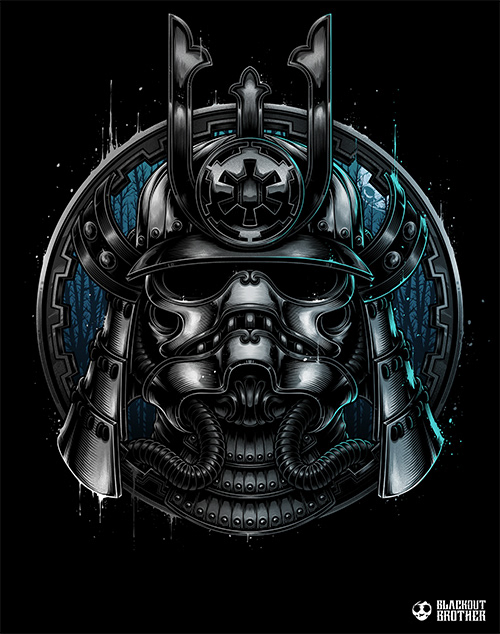 Here is another Star Wars samurai piece i did. The Samurai Vader. Check out the detail here :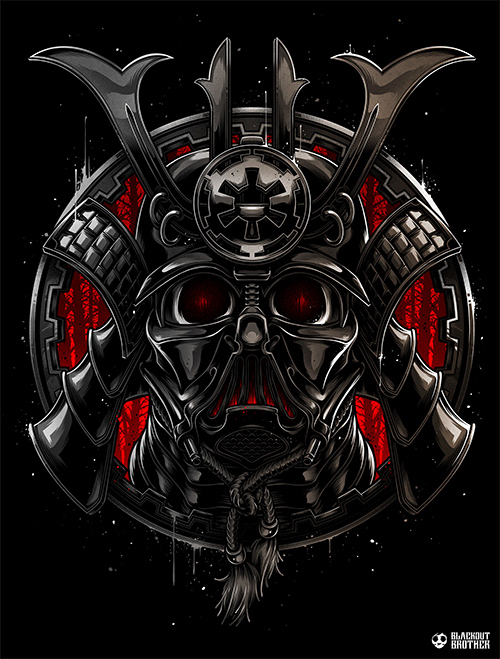 Thanks for scrolling Guys. 
Both of these artworks will be available on t-shirt soon and it will be limited. Follow my instagram
@blackoutbrother
for more update information.
Copyright©️ 2015 Blackout Brother. All rights reserved.